MIDWEST TURKEY
Call Supply
The Wild Turkey Catalog Store
For over three decades, Midwest Turkey Call Supply has remained unwavering in its commitment to perfecting the art of sourcing exceptional sound instruments designed specifically for the captivating world of wild turkey calls. Just like a skilled musician chooses the finest instruments to produce resonant melodies, our turkey calls are meticulously chosen from an array of both natural and innovative synthetic materials, each carefully selected for its unique tonal qualities. Over 40 callmakers are represented in our current product listing.

In the realm of turkey calls, diversity is the key. Our range encompasses a spectrum of price points, from the modest to the more indulgent, reflecting the diverse preferences of our valued customers.
 A Tradition of excellence
Fusing innovation with heritage, tailored to meet the needs of both novice and seasoned hunters alike. With every call, you're not just acquiring a tool; you're becoming part of a rich history, where craftsmanship and passion harmonize to meet the great outdoors.
We Believe In Quality Craftsmanship
Whether you're an experienced hunter or just starting out, we have the perfect calls to help you lure in those wild turkeys. At the heart of our offerings lies a curated ensemble, featuring the craftsmanship of over 40 distinguished callmakers. This collective of talents ensures that each turkey call in our catalog is a distinct creation, finely tuned to resonate with the best sound quality and performance.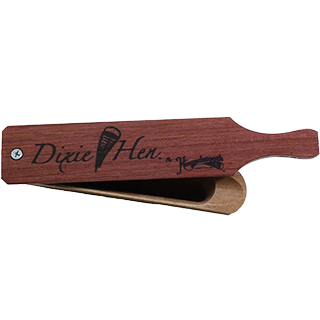 Houndstooth Dixie Hen Box Call
a Purpleheart lid and Mahogany one piece body. The box's very sleek design makes it easy to put in your vest and it is loaded with realism producing realistic hen yelps, clucks, cuts and clucks.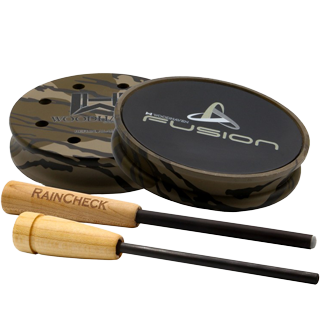 Woodhaven Ninja Fusion Pot Call
"Fusion" Pot Call – the first of its kind featuring a machined acrylic pot. The acrylic pot fused with our black anodized aluminum surface delivers the realism that WoodHaven is known for.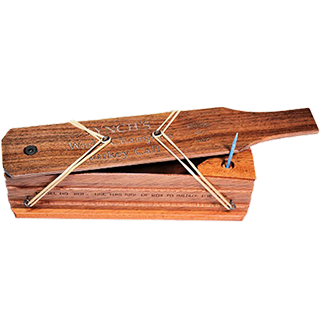 Lynch 'World Champion' Mahogany & Walnut Box
Mahogany construction with a Walnut lid that pivots from center. This call realistically produces the sounds of a hen on the left side and the tone of a gobbler on the right.
Family Owned for over 33 Years



We take pride in extending our quality offerings across the entire spectrum of affordability, underscoring our commitment to inclusivity. Our current product lineup proudly showcases the ingenuity of over 40 accomplished callmakers, ensuring that every call reverberates with the legacy of mastery and innovation.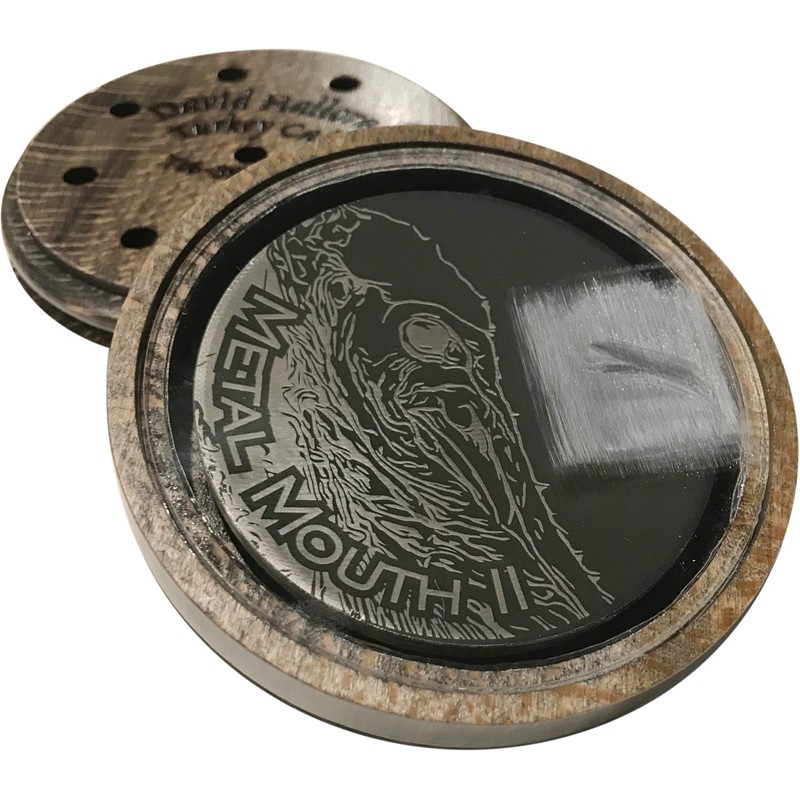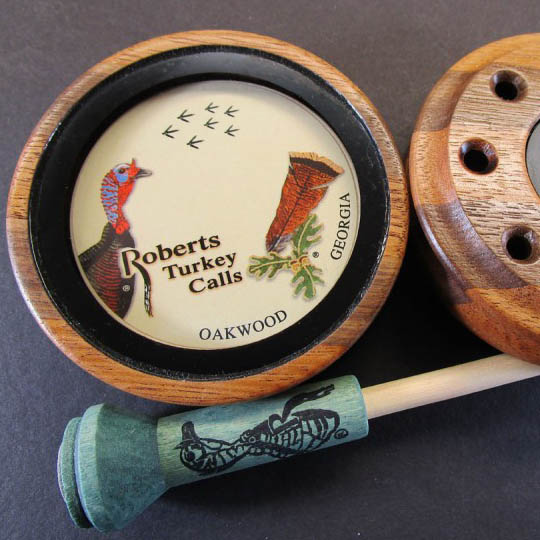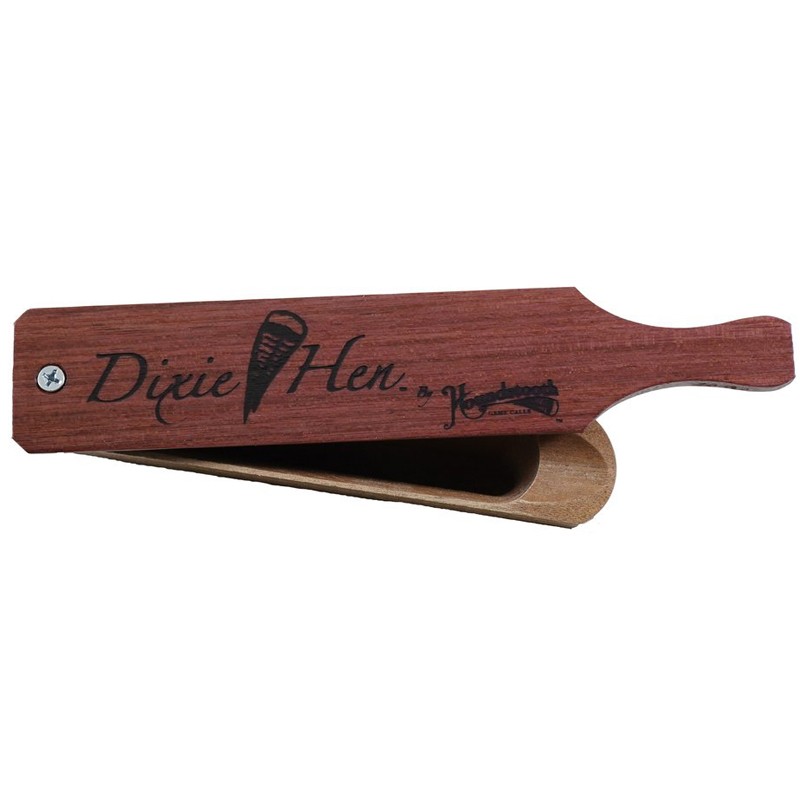 Mastering the art of calling wild turkeys isn't a daunting task. Check out some of our helpful learning guides and resources to take yourself from a novice to expert.
Often described as a 'shock response', the wild turkey tom will gobble at a wide variety of audio stimulation's or sounds. On some days it seems he will gobble at any sharp, sudden noise. Other days find the gobbler in a vocally sullen mood, and the sounds he will...
read more
Midwest Turkey Call
Supply
 296 Lakewood Dr. Frohna, MO 63748 USA