Next to the sudden gobble of a wild turkey tom, the sweetest music to many turkey hunters' ears is the note produced on their own favorite call. Always looking for the more natural tone and the truer rasp, our customers nationwide look to Midwest Turkey Call Supply for the newest products and the best selection of quality calls available.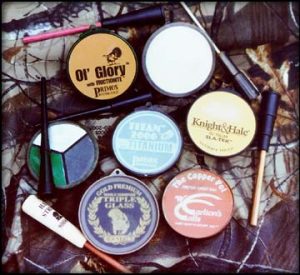 As the number of turkey hunters throughout the USA grew substantially over the last 20 years, the companies that first offered turkey calls to the public have also grown.
The people behind these companies have a passion for calling game and are innovative in developing natural sounds on manmade instruments. The fact that they are now the largest suppliers of turkey calls and hunting gear is testament to the continued high quality, durability and effectiveness of their products.
Each year these manufacturers offer new and exciting products that keep the world of turkey calling a fun place to be.
Our goal at Midwest Turkey Call Supply is to annually present these new products to our customers for consideration. We continue to stock a complete line of proven products from previous years.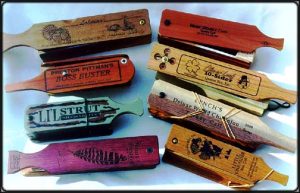 The appeal of effective products persists into the future. Oftentimes the efficiency of mass production enables the price of a given product to decrease.
The manufacturers in this category whose products we stock include: Butski's Game Calls, Haydel's, Hunter's Specialties, Knight & Hale, Lohman, Lynch, M.A.D. Calls, P.S. Olt, Penn's Woods, Perfection, Pittman, Primos Hunting Calls, Quaker Boy, and Woods Wise Products.